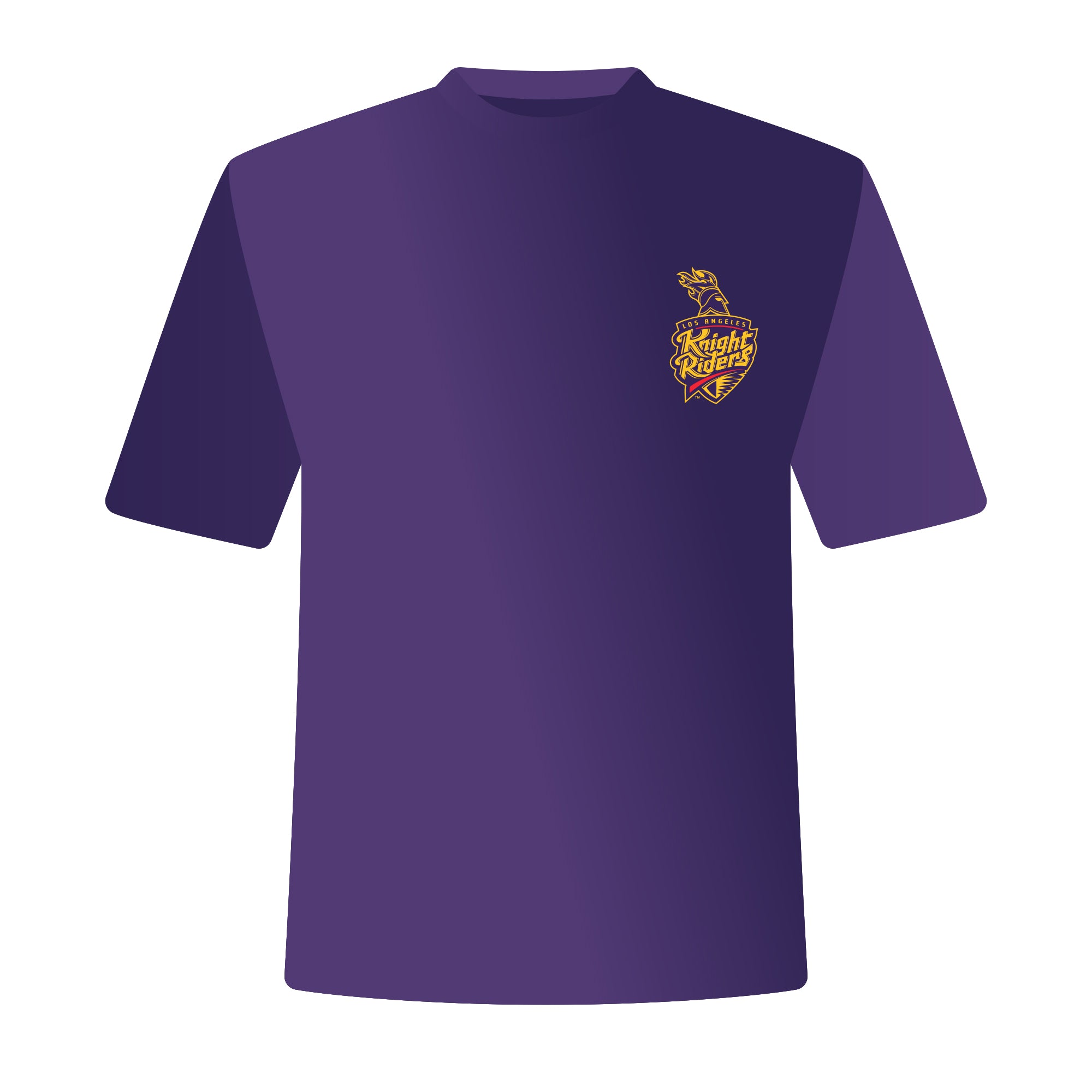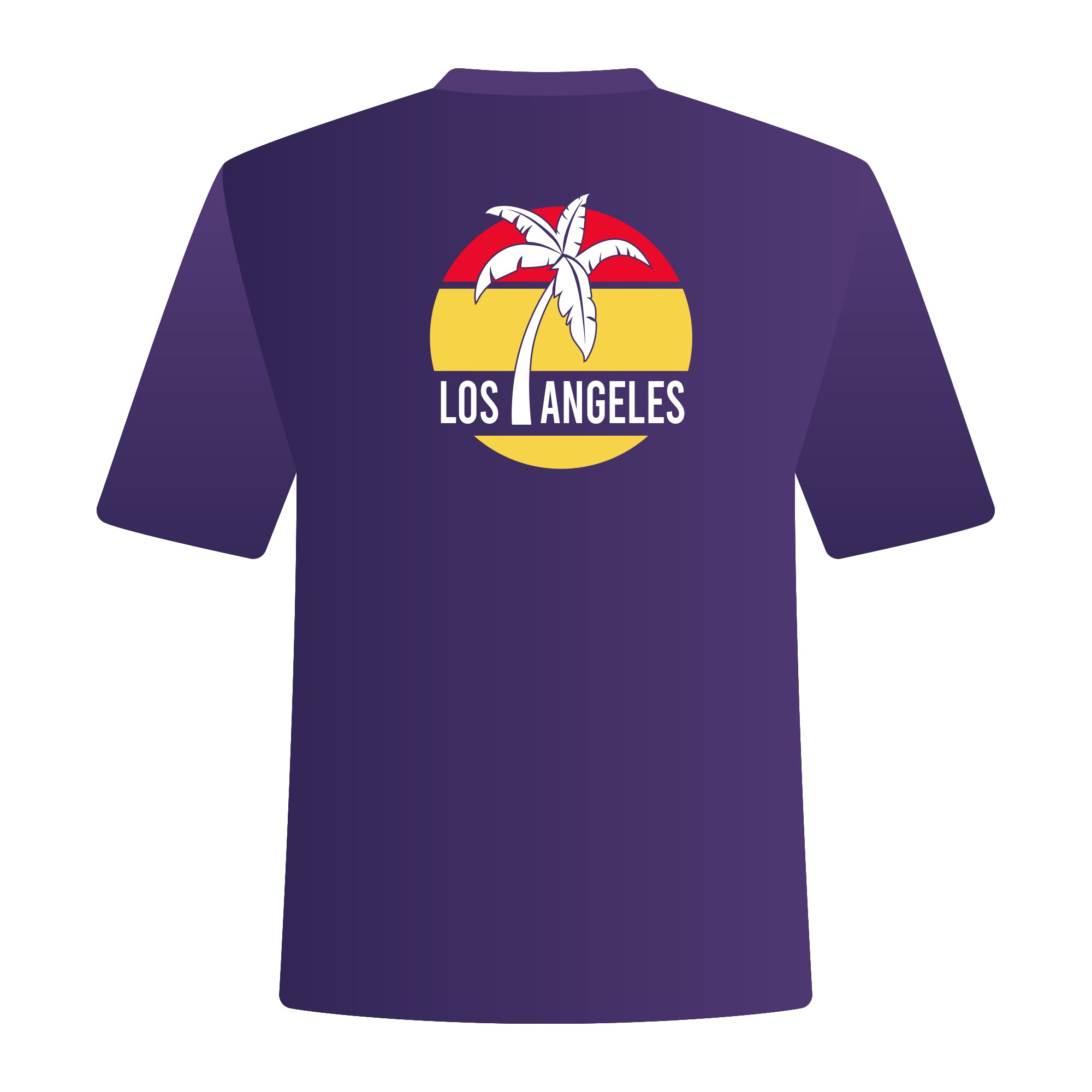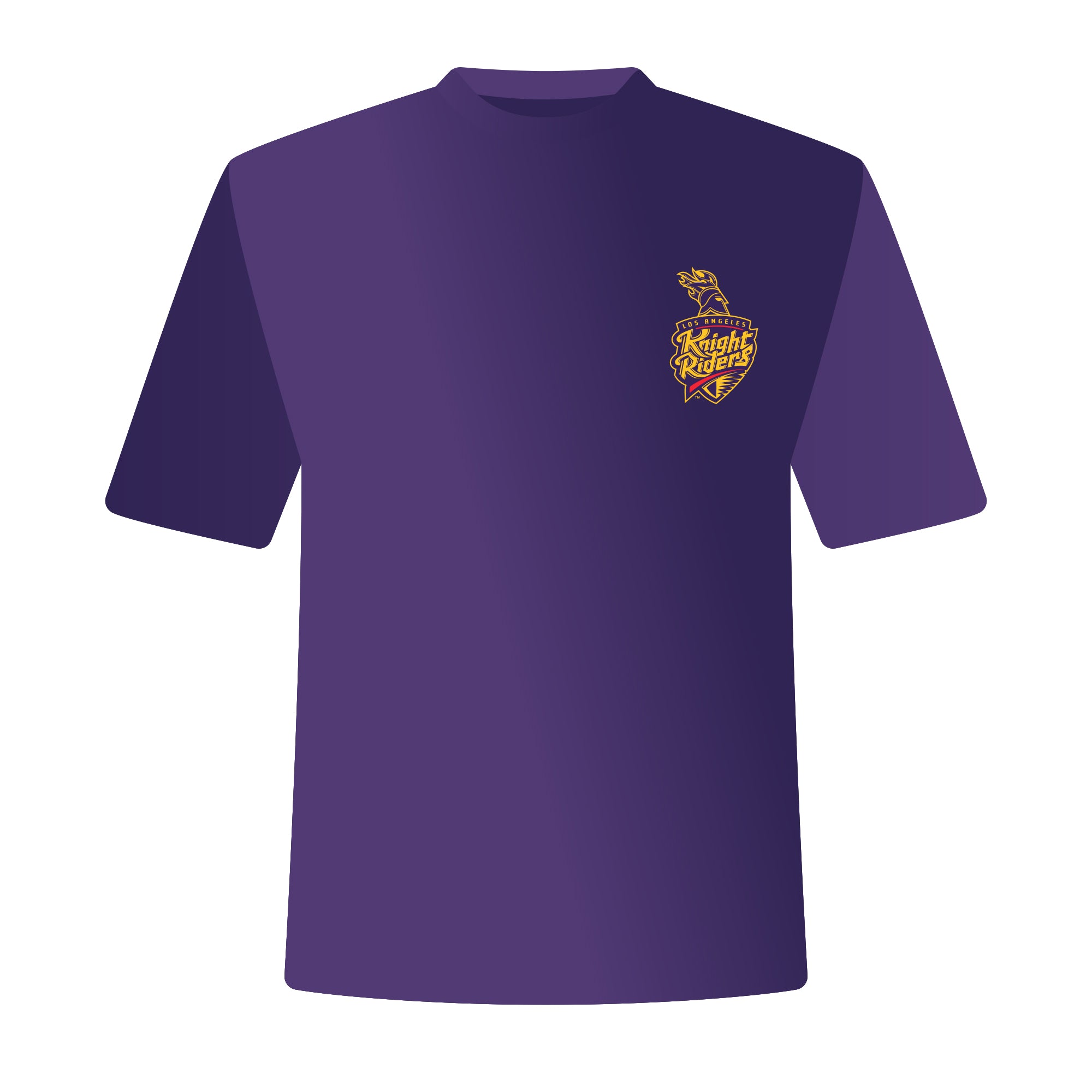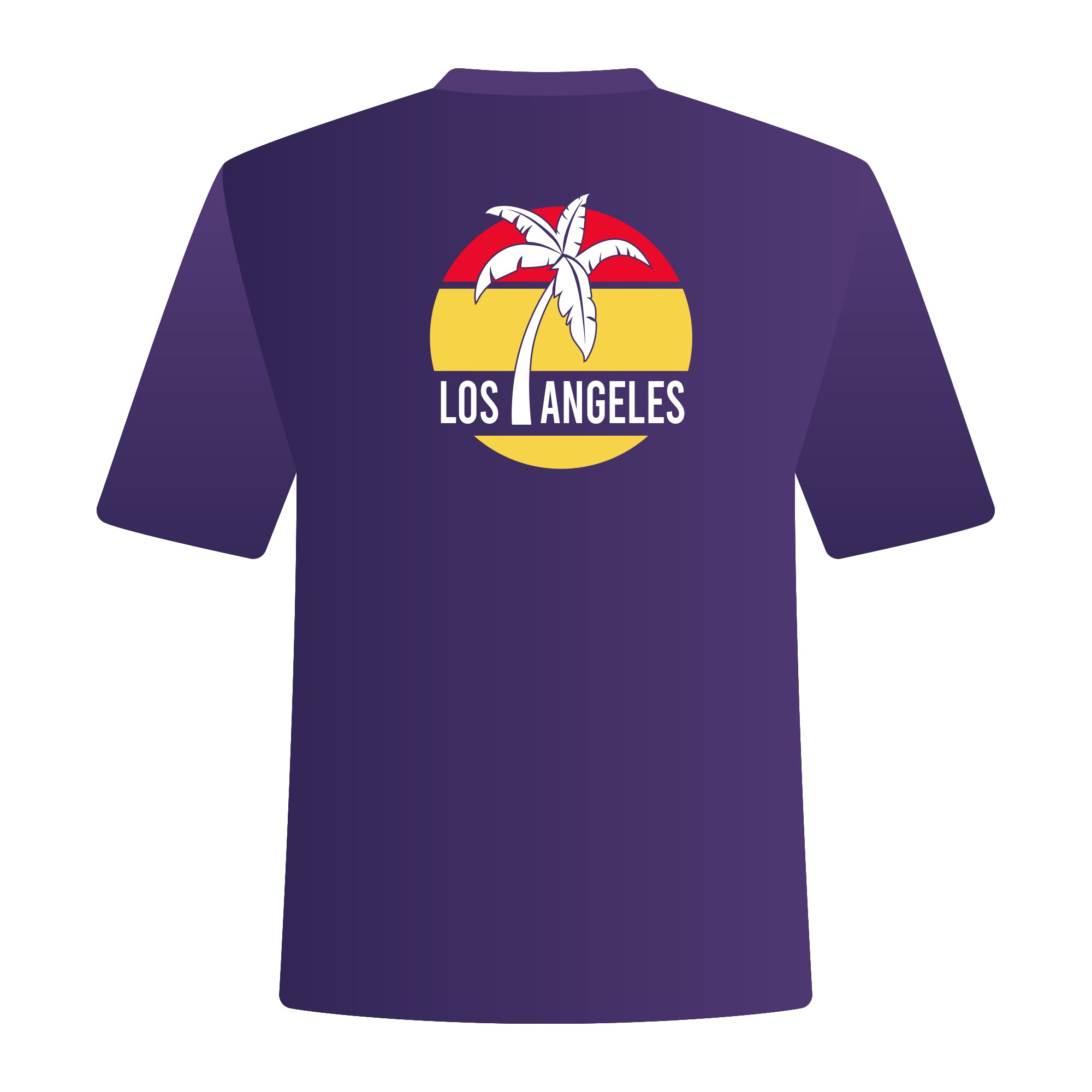 LAKR: LA Sunset | Premium Screen Print T-Shirt (Adult) | Purple
There are 41 units left in stock.
• Fan merchandise for the 2023 inaugural Los Angeles Knight Riders season is finally here! For a limited amount of time, you can also buy the same exclusive fan gear available for sale at the stadiums in Texas and North Carolina• Front Imprint: LAKR logo• Back Imprint: Sunset• All sales are final. No...