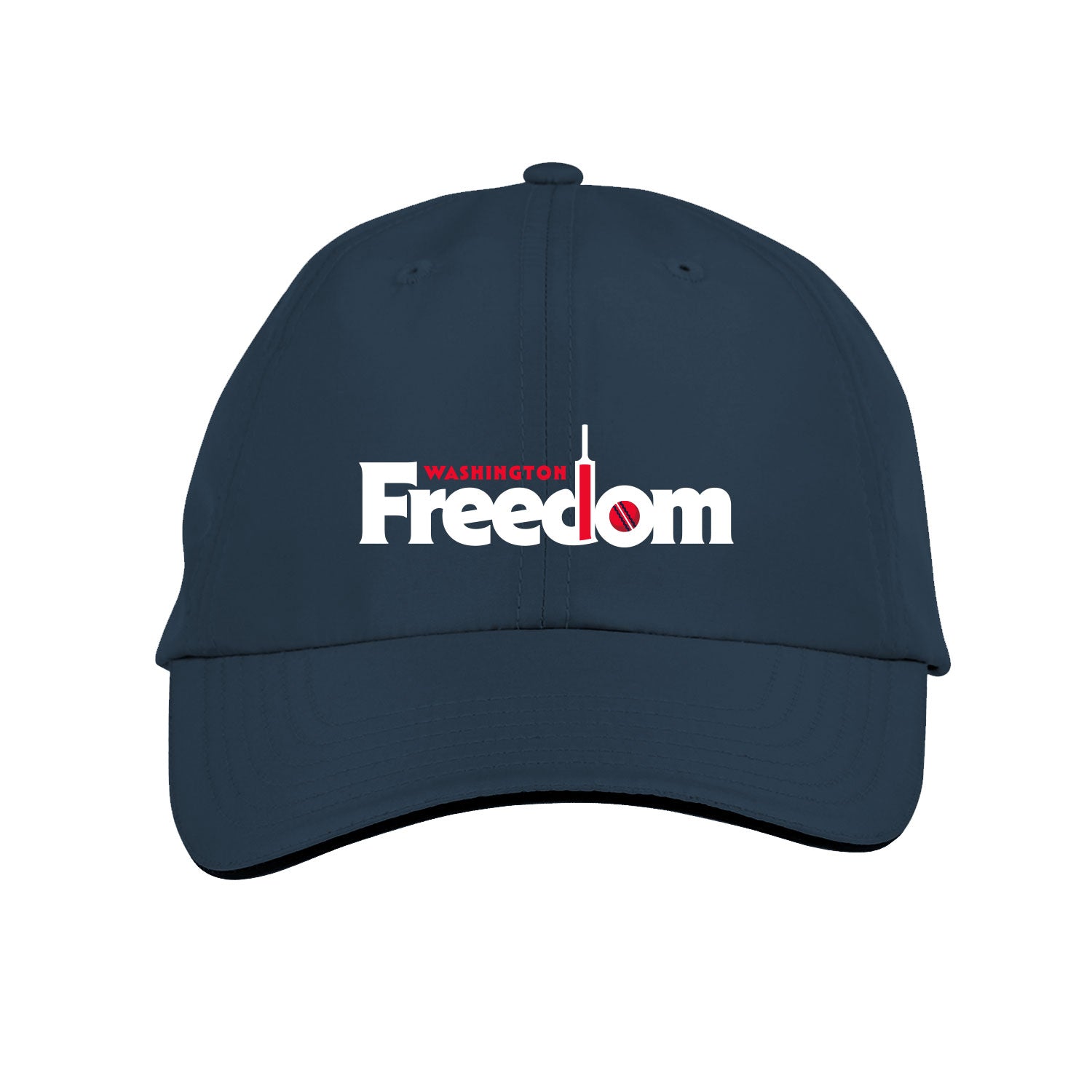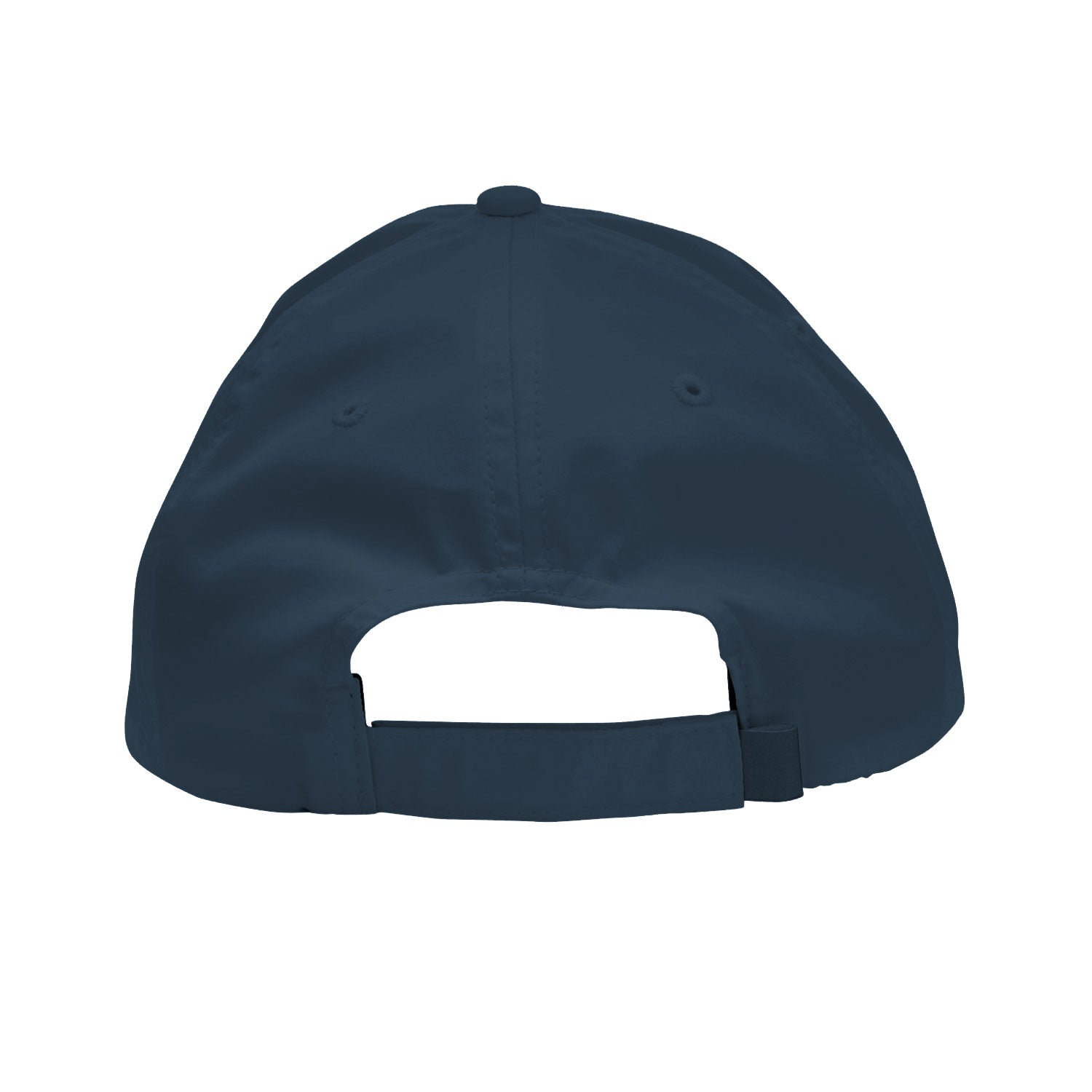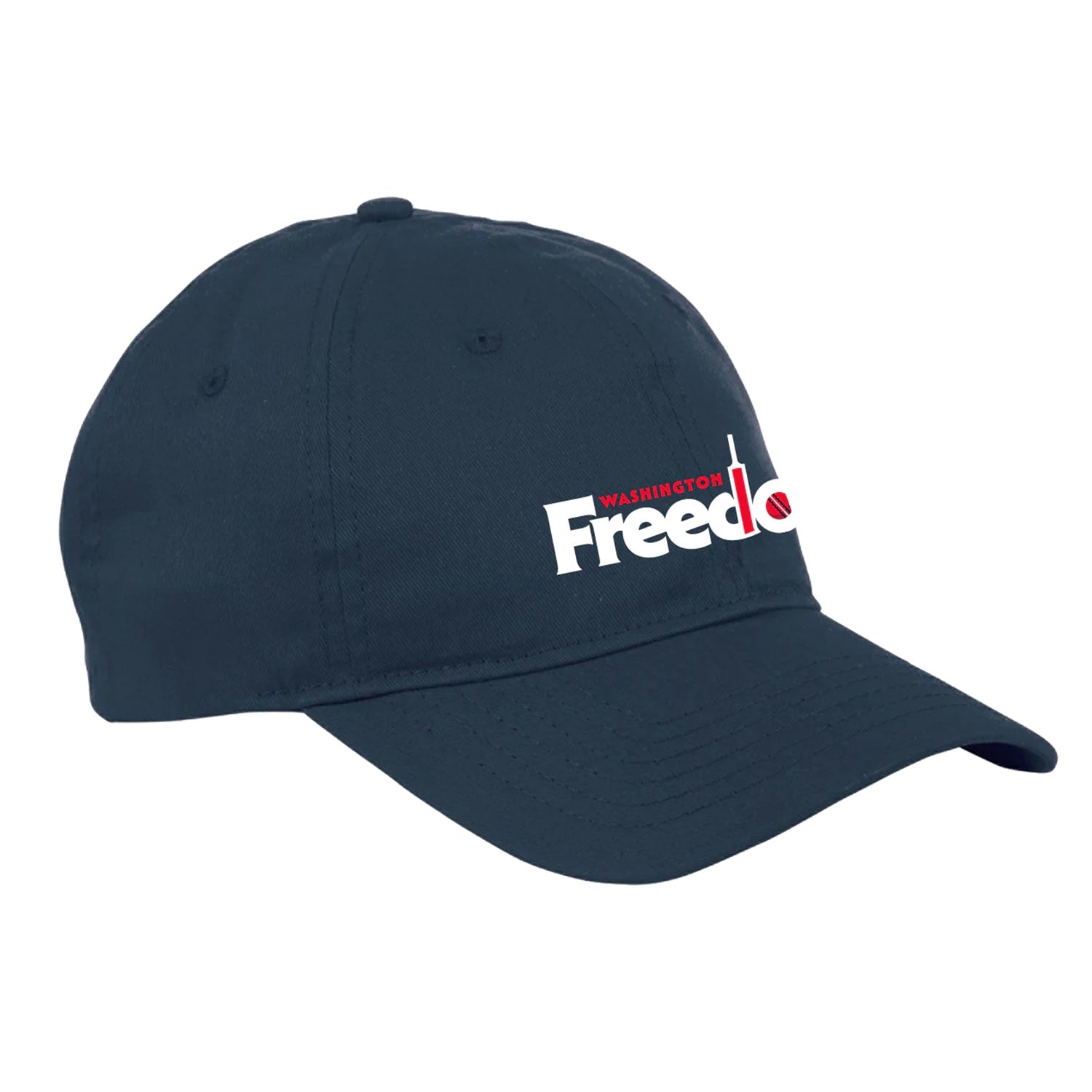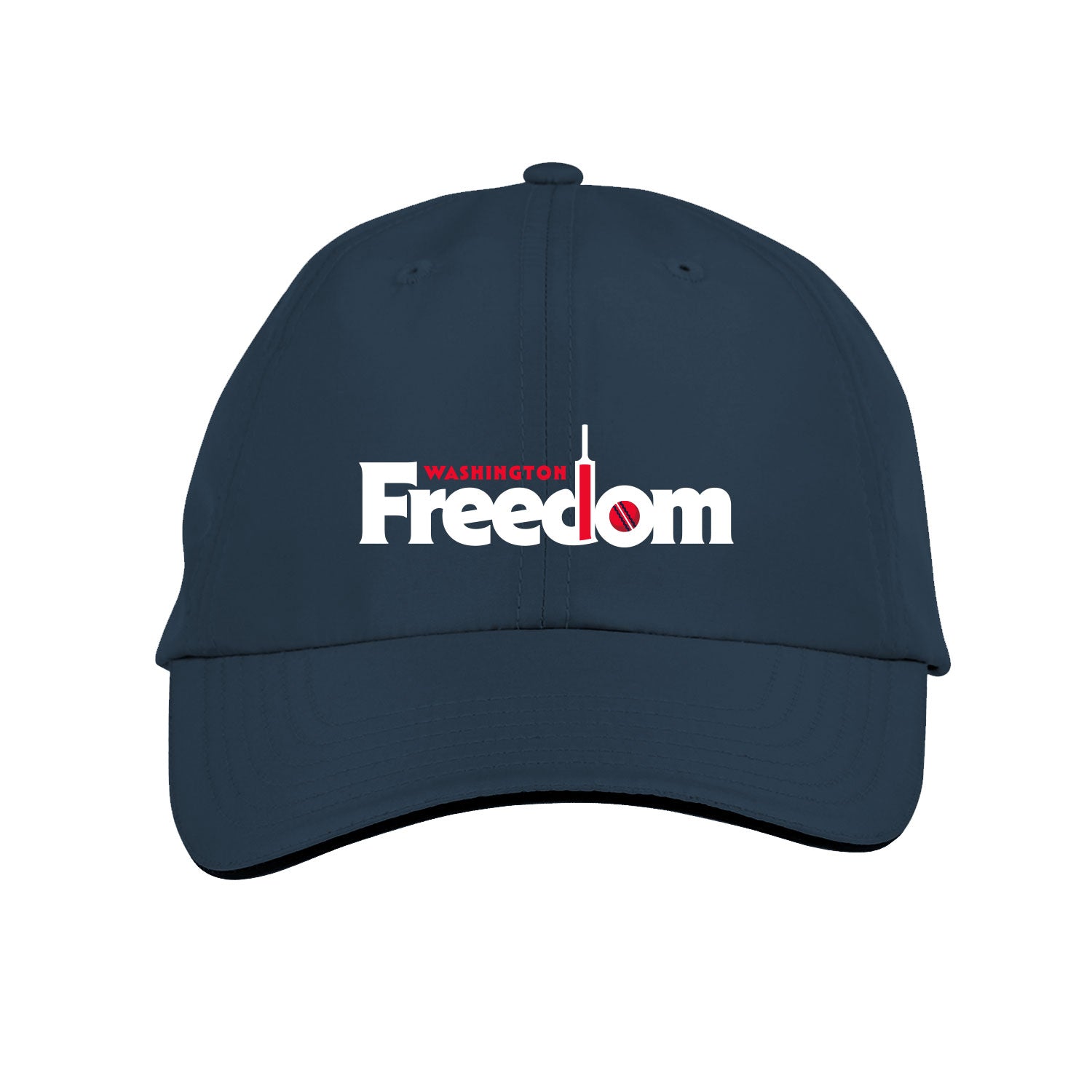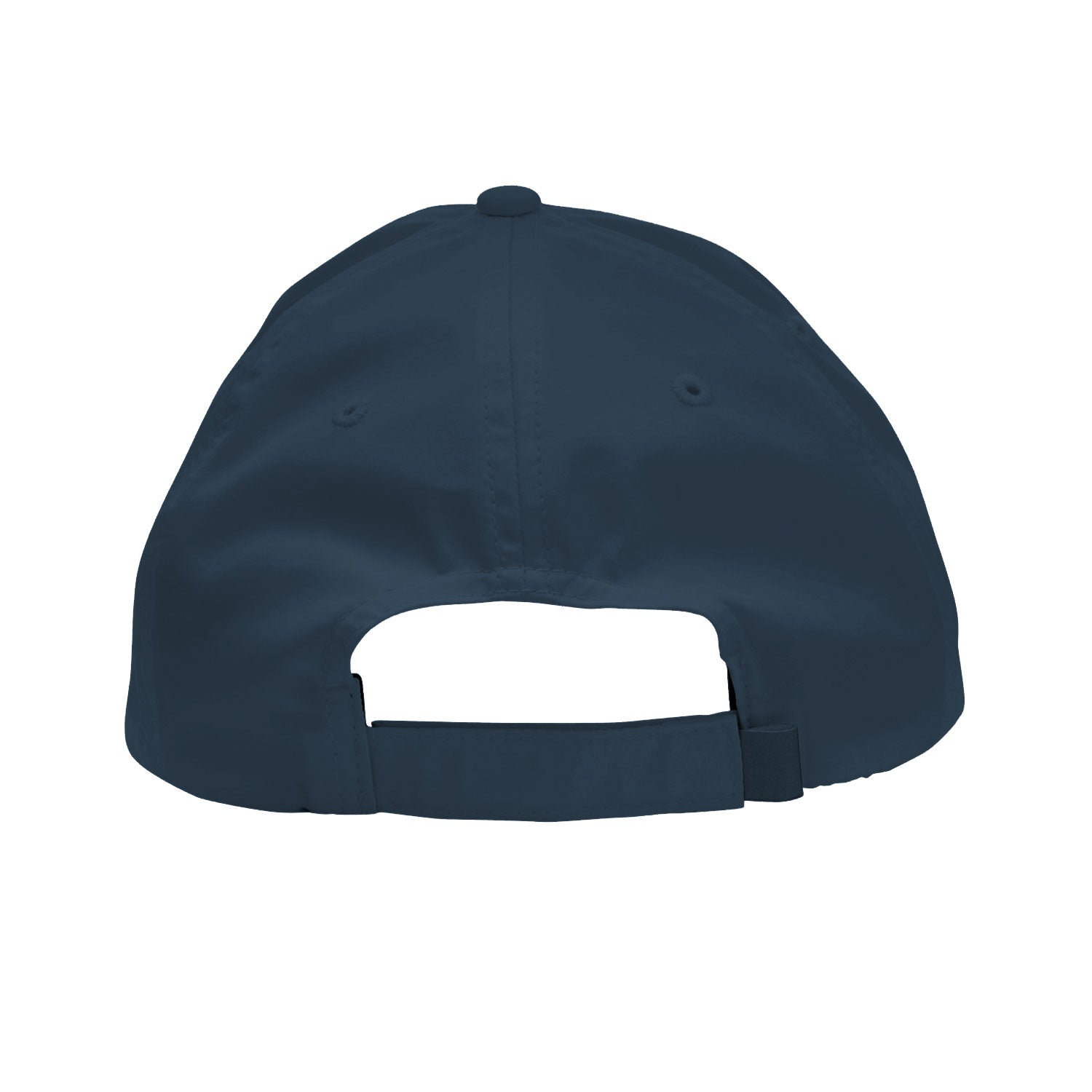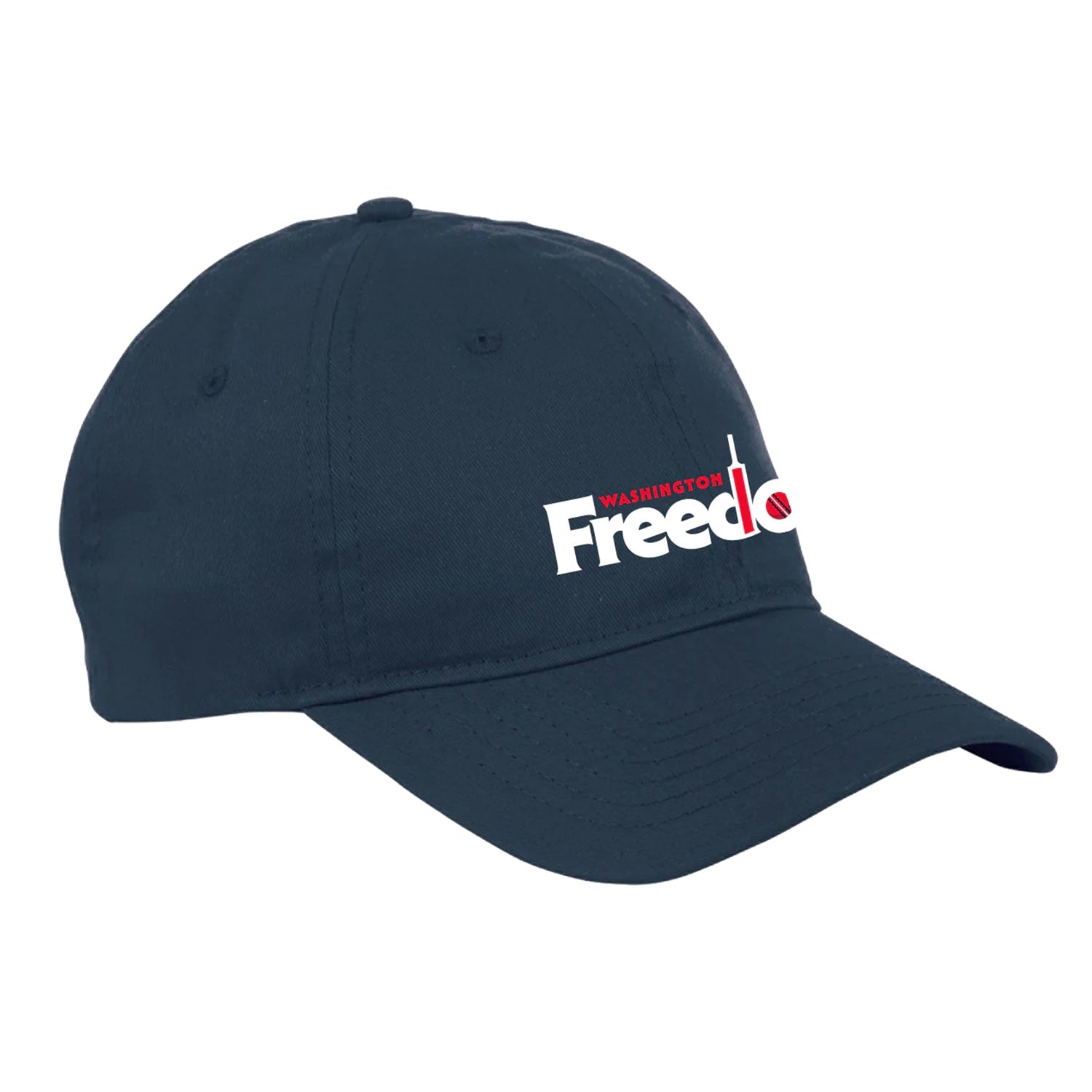 Washington Freedom: Fan Cap 2023 (One Size) | Premium Embroidered Logo | Navy
There are 6 units left in stock.
• Fan merchandise for the 2023 inaugural Washington D.C. Freedom season is finally here! For a limited amount of time, you can also buy the same exclusive fan gear available for sale at the stadiums in Texas and North Carolina• All sales are final. No refunds or exchanges. Shipping to USA...